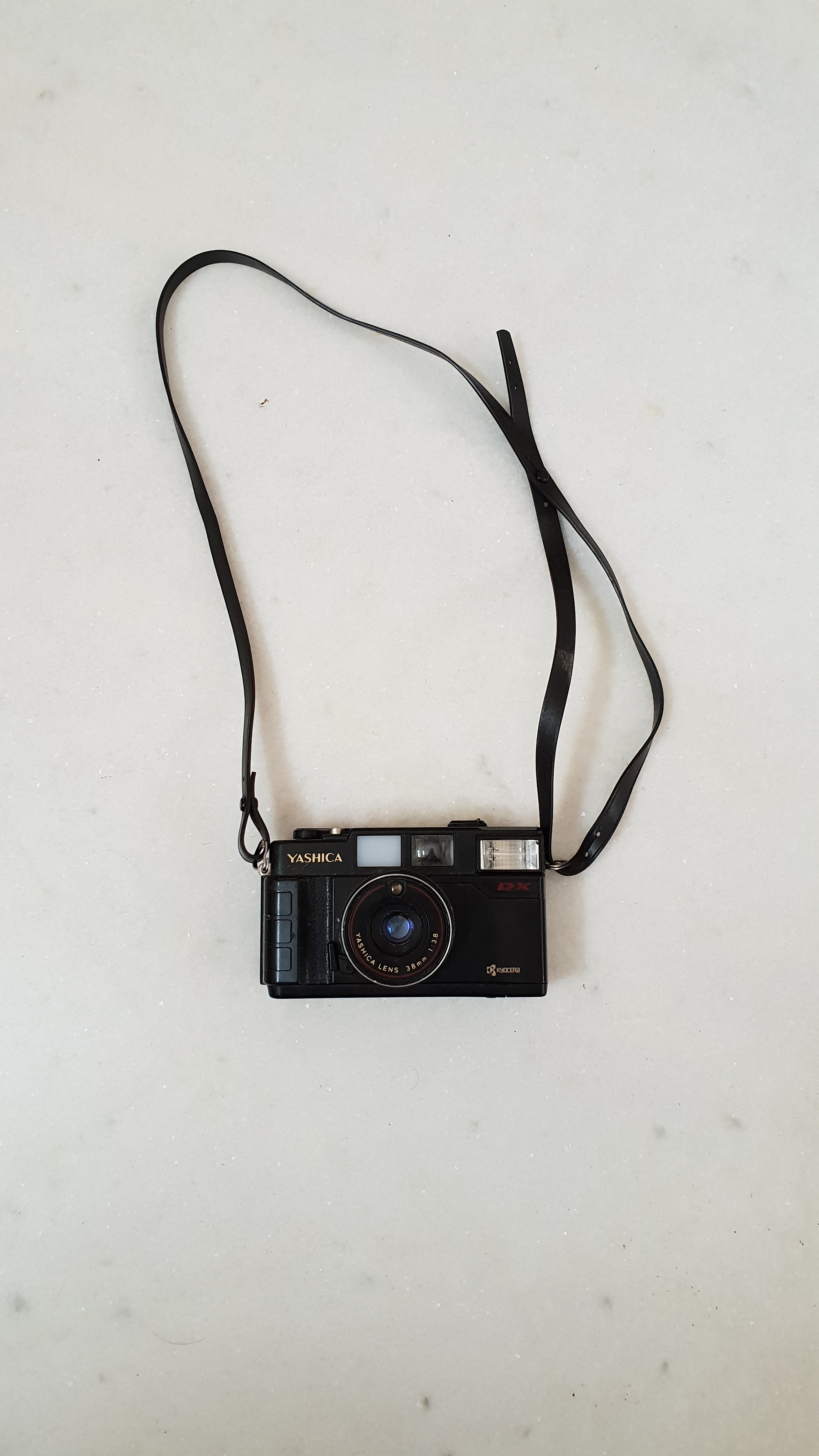 Imprint
Goobi.io - Information according to § 5 TMG
Operator and contact:
intranda GmbH
Bertha-von-Suttner-Str. 9
37085 Göttingen
Phone:
+49 (0)551 291 76 100
Fax:
+49 (0)551 291 76 105
E-mail:
info@intranda.com
Internet:
http://www.intranda.com
Authorized representative managing director:
Steffen Hankiewicz
Register court:
Amtsgericht Göttingen
Commercial register number:
HRB 201125
Value added tax ID:
DE269573794
Copyright and trademark protection
© intranda GmbH, 2020.
All rights reserved.
All texts, images, graphics and the layout of the intranda GmbH website are subject to the laws on the protection of intellectual property, in particular copyright law. Any further use in any form requires the express written consent of intranda GmbH.
Liability for the contents
The websites of intranda GmbH are subject to ongoing processing. This is done with the greatest possible care. intranda GmbH accepts no guarantee or liability whatsoever with regard to the currency, completeness or accuracy of the information provided here. intranda GmbH reserves the right to make changes and additions to the information provided here at any time.