Goobi workflow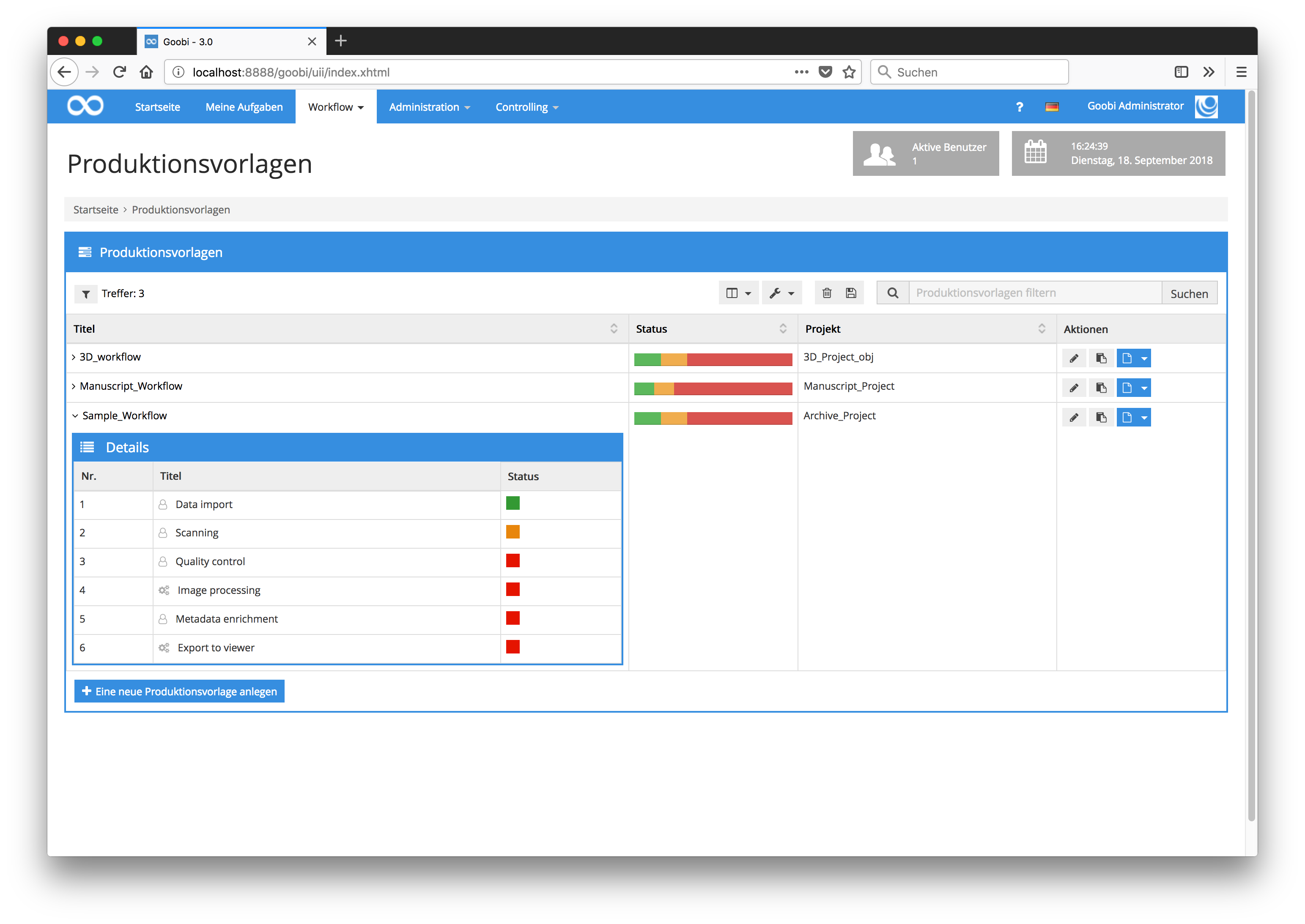 Goobi workflow coordinates small and large digitization projects. From the physical object on the shelf to digital publication in a repository. In libraries, archives, museums and other institutions.
Goobi viewer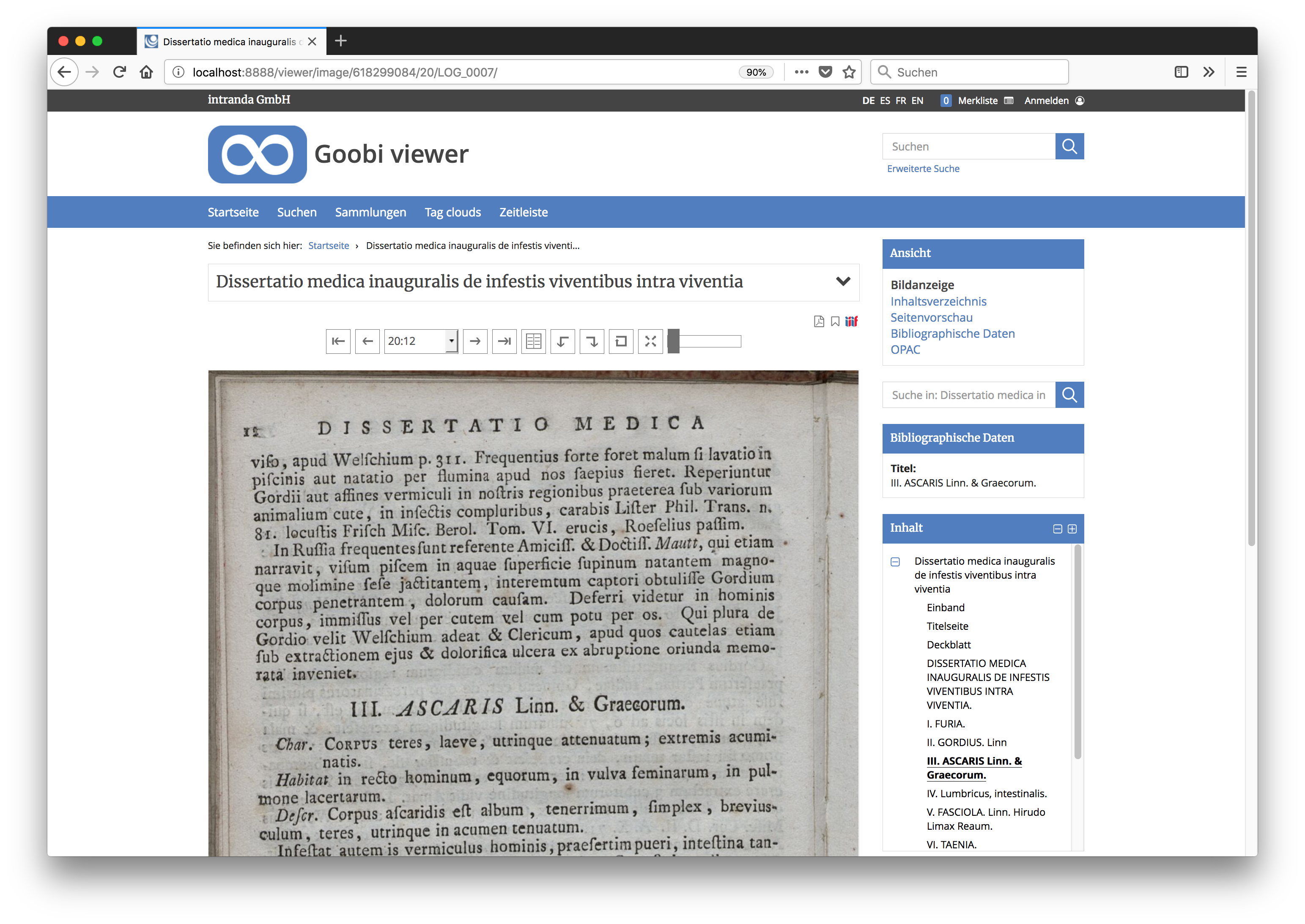 The Goobi viewer is the showcase for digitized treasures. Whether book, nude, pottery, painting or 3D object. A searchable platform for the publication of digitized material and more.
Community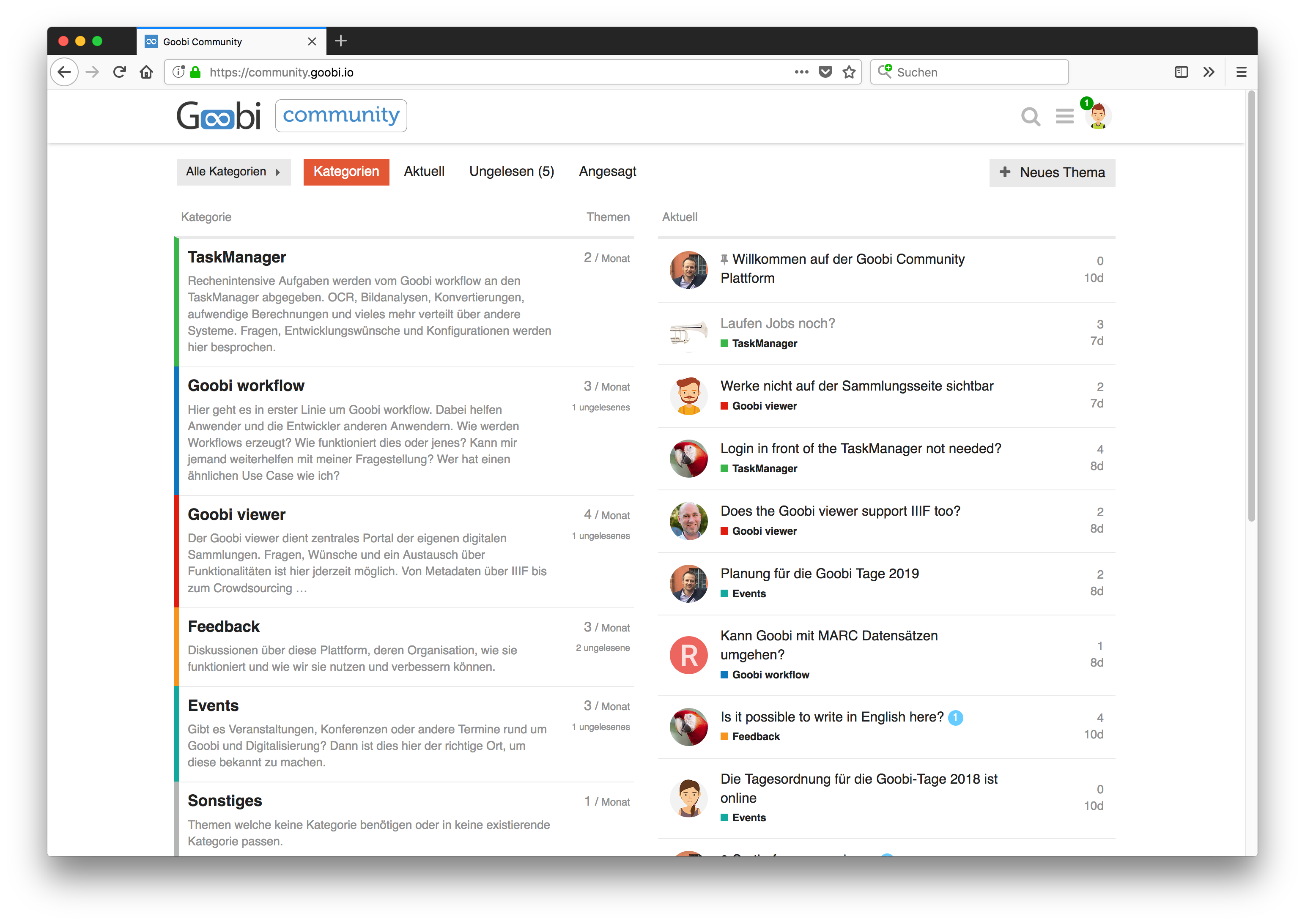 The Goobi community is made up of users and developers from a wide variety of institutions, who in turn come from 16 countries. The Community Forum is the central place for exchanging questions, suggestions and developments. The forum is written in German and English. Join in and join in!
Use Cases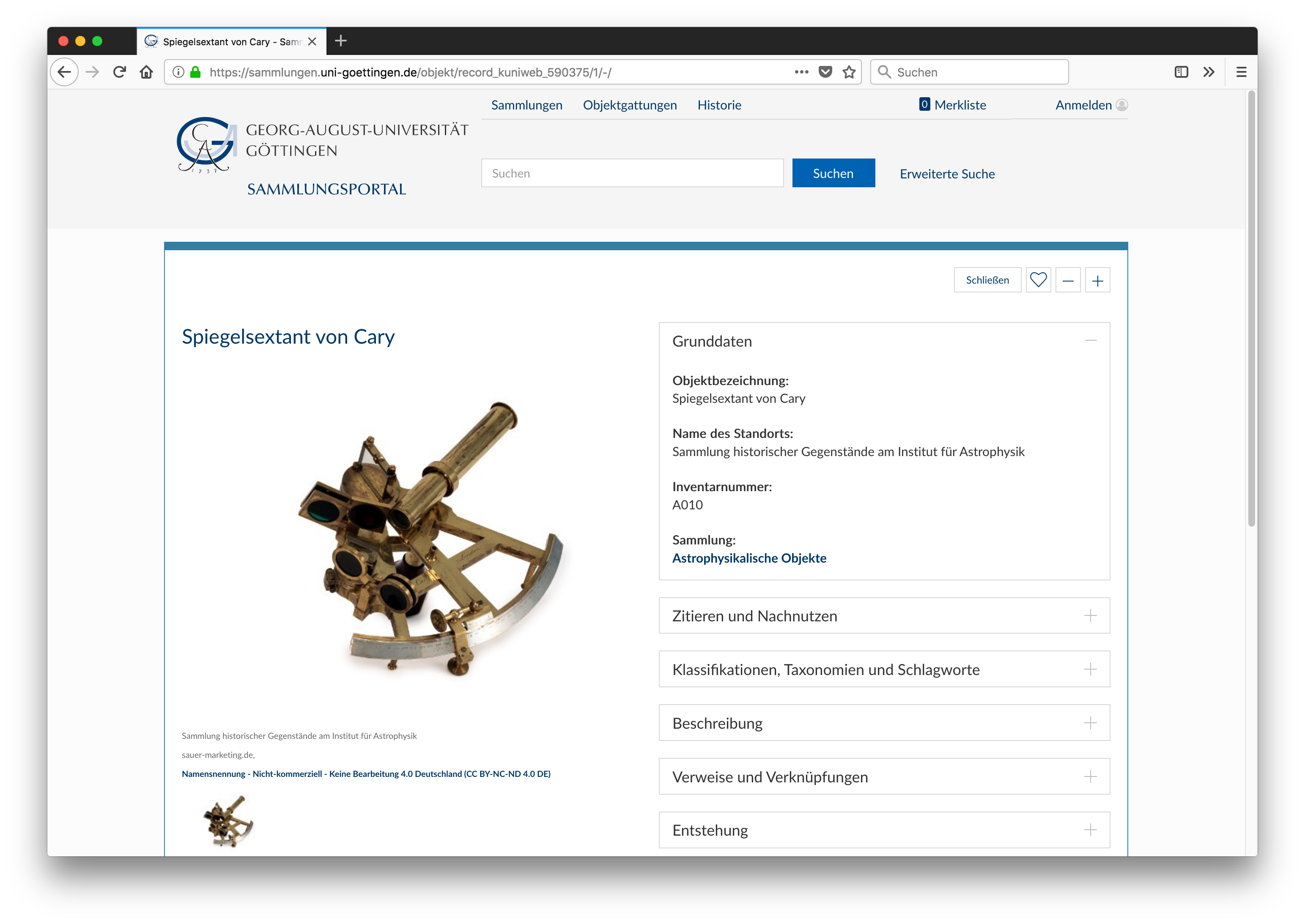 The first projects carried out on the basis of Goobi were mostly from the library world. But over the years many new uses have been added, such as digitizing books, digitizing on demand or coordinating exhibitions. Various use cases are described in concrete terms here.
Users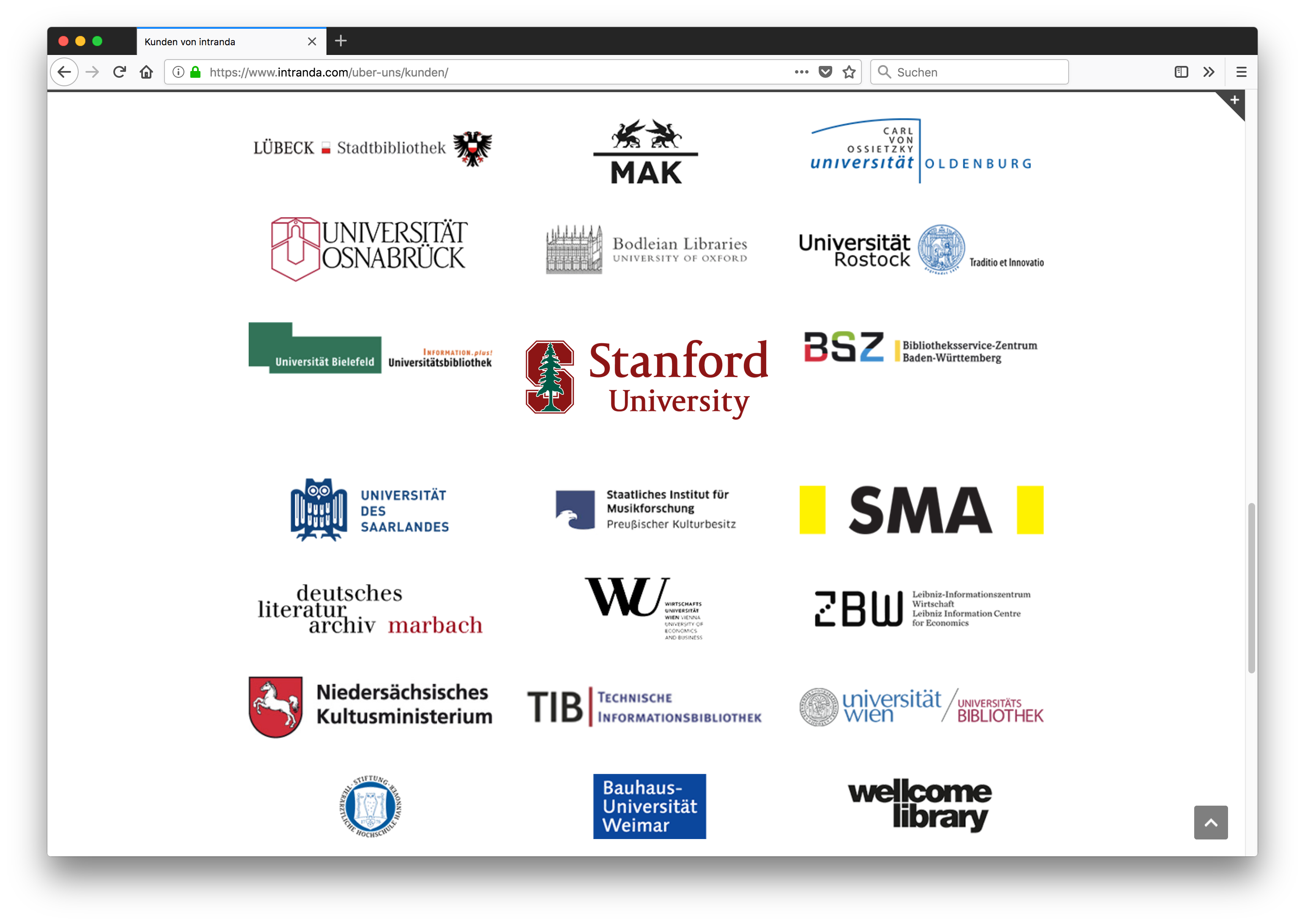 Who uses Goobi again? Wasn't there someone in Switzerland? Or was that in the Netherlands? Or am I just confusing that with Australia? Anyway, here they are (almost) all listed once. And many also (soon) with contact details for the respective contact persons.
Plugins & Extensions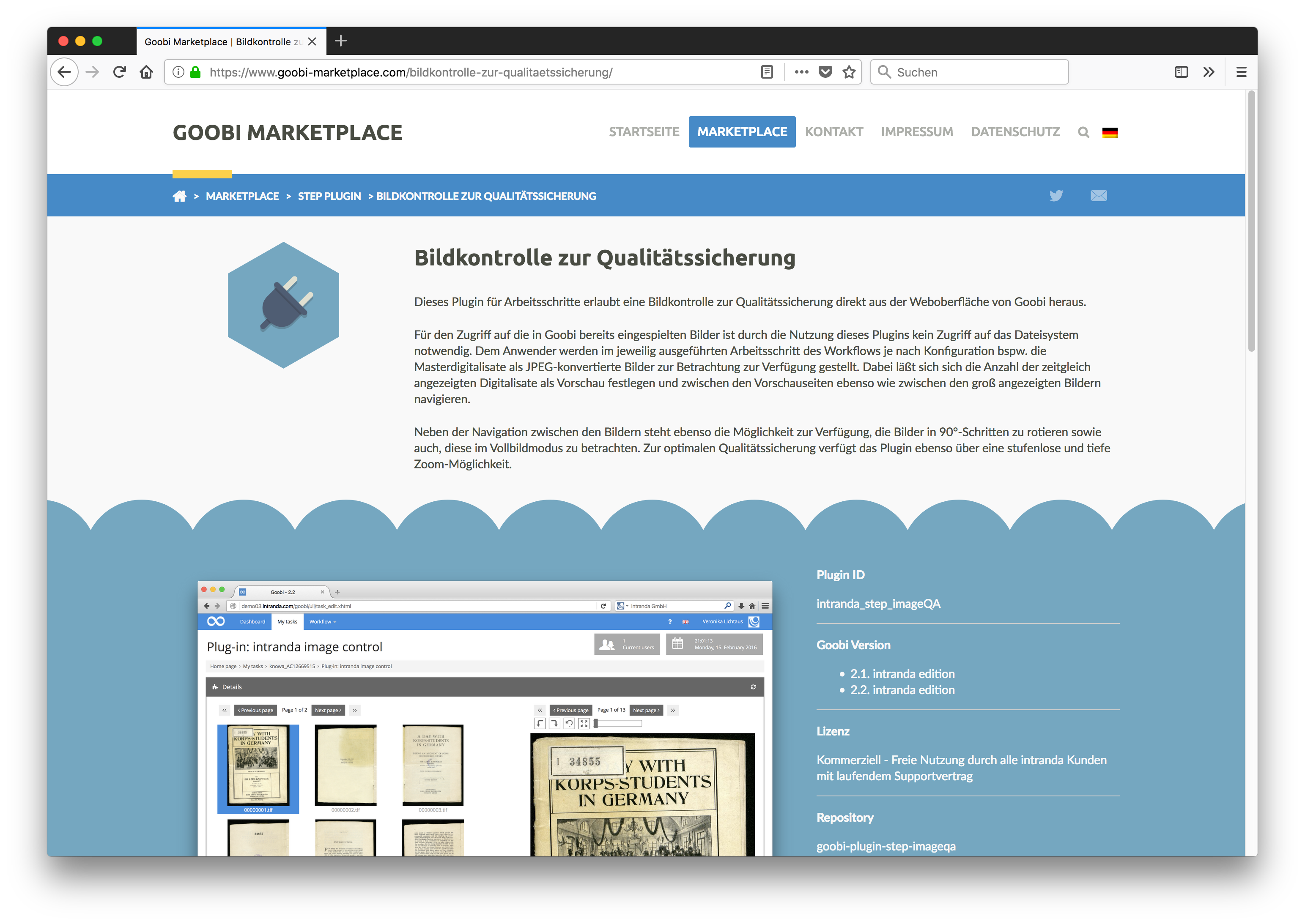 A good 150 plugins are already available for Goobi. Imports, exports, statistics, automation, crowdsourcing, metadata capture, administrative interventions and much much much much much much more. Too much to know all plugins. Here they are listed and described in more detail.
Documentation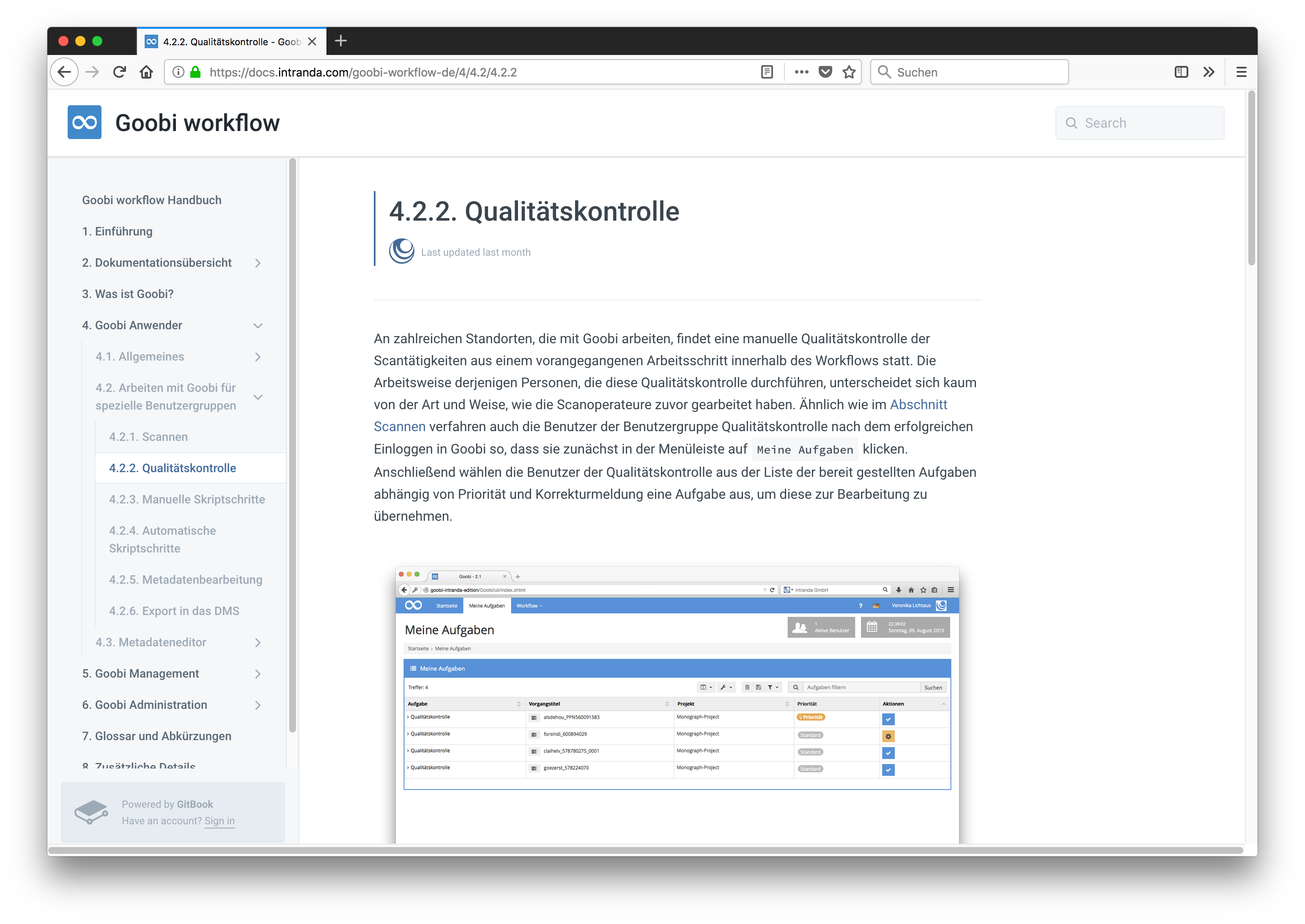 With a documentation many are already helped. Manuals, installation instructions, hints for configurations, etc. Everything can be found here in the central documentation portal online.
Source code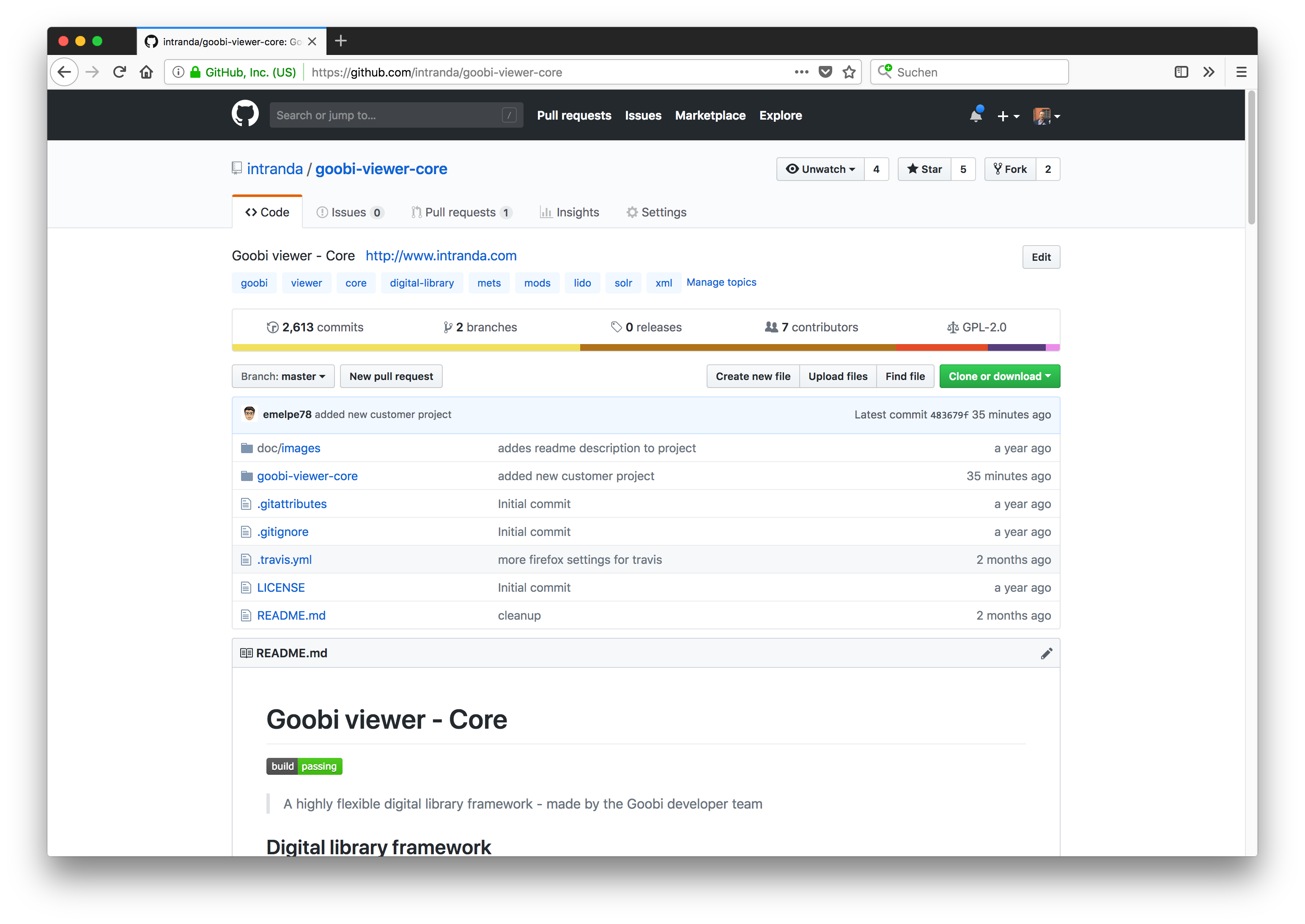 Want to take a look? Here you can do that. Since Goobi is open source software, the source code of the application is open to everyone in GitHub repositories. You can also touch it with pleasure.